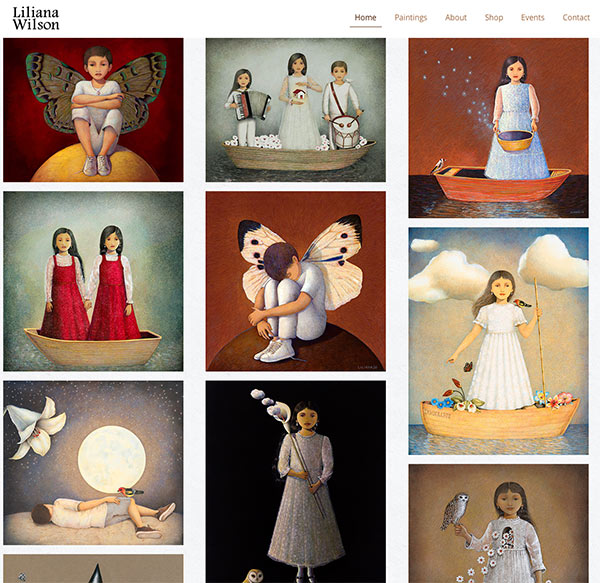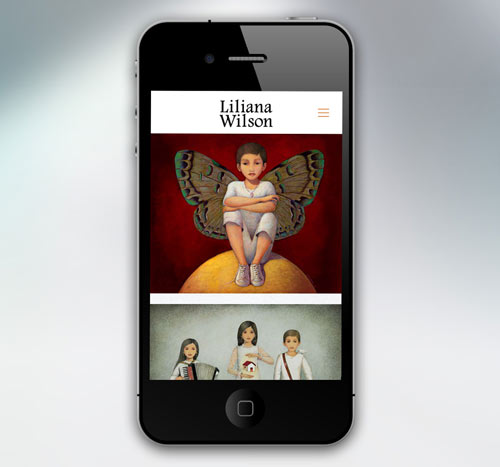 ---
RESPONSIVE
WEB DESIGN
Custom design with fluid adaption to mobile, tablet, laptop and desktop.
---
Web Design and Development,
Web Maintenance and Hosting.
---
STRATEGY
All projects start with questions, lots of them. Understanding your business, goals and customers is key to developing a website that enhances your business.
---
DESIGN
Web design customized to your users, we convert newcomers to customers.
- HTML & CSS
- Wordpress
- Shopify
- Nationbuilder - NGP Van
- E-Commerce Solutions
- MemberClicks
- Wild Apricot

---